You Need To Improve Your Energy, Creativity and Time Management, But You're Not Sure Where To Start...
Hi, I'm Allie Jorgensen, Founder and CEO of Strength Thru Music and after 25 years of a successful practice working with Creative Music Celebrities, Entertainers and Corporate Executives, I have a proven and sustainable track record of helping them get their creativity and productivity back on track. Make 2023 your best year ever by unleashing your creativity and productivity inner genius - I can show you how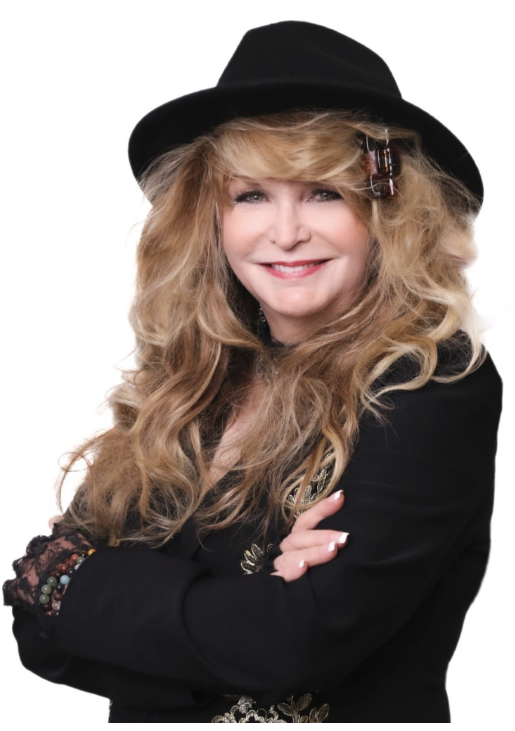 Before I tell you about this life changing program, Let's Talk About Who This Is Really For...

You Are Feeling Overwhelmed With Too Much To Do...
You have run out of energy, motivation, creativity and enthusiasim and you just don't have enough hours in the day.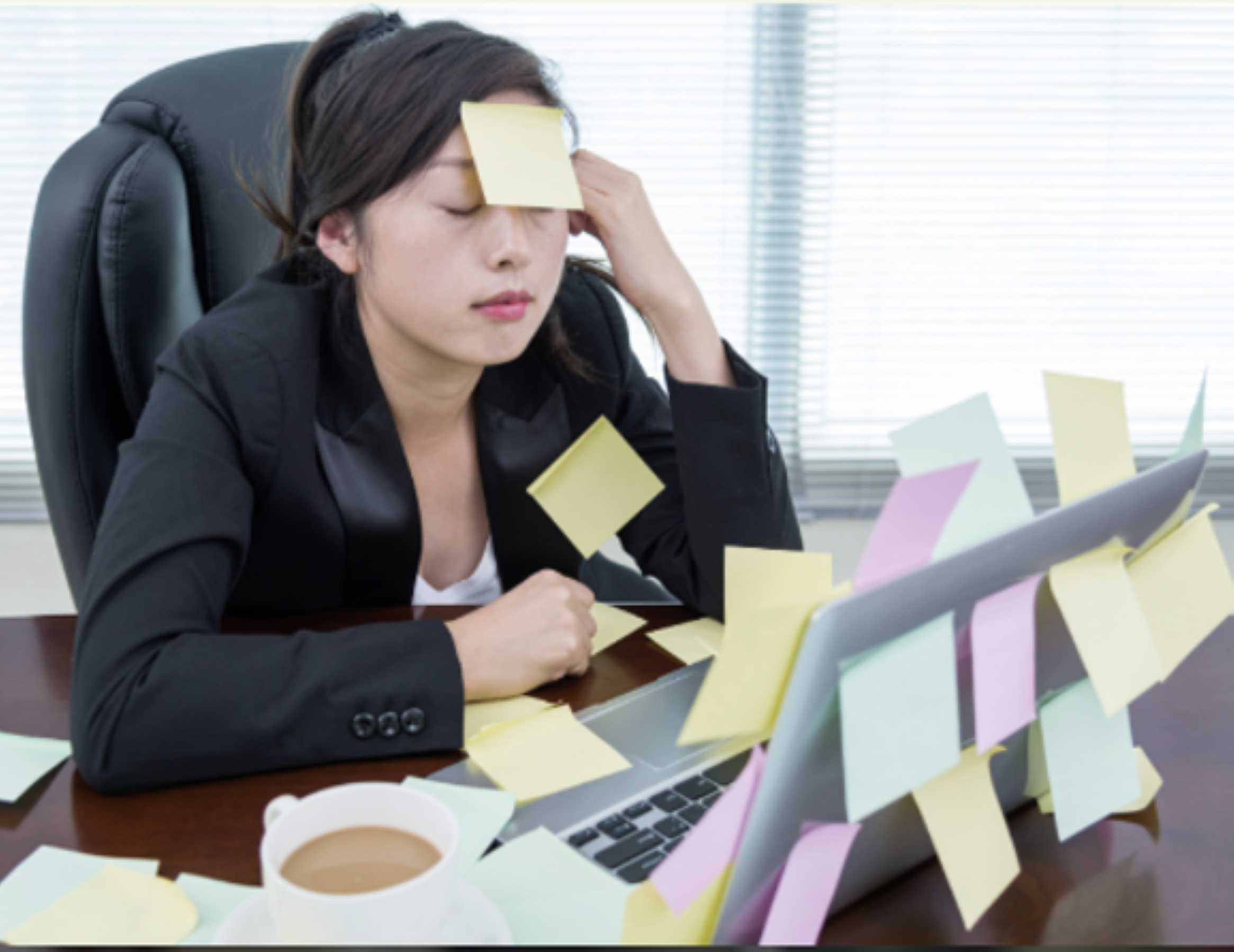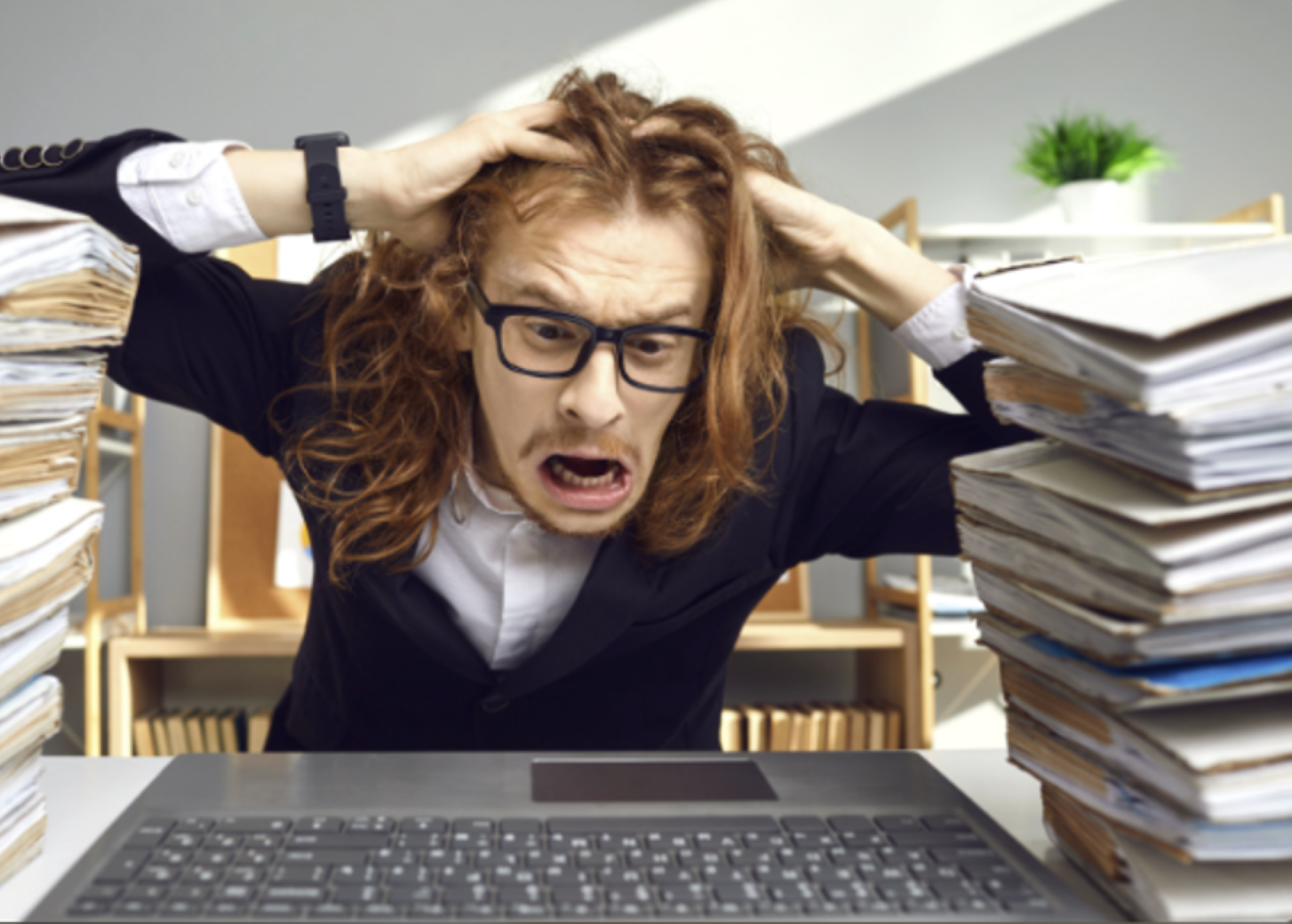 You Live A Crazy Life...
You struggle to know how to set priorities and find yourself getting distracted and frustrated because you really want to focus.